Investment Management Website Design
DQCOMM is an investment management website design specialist. Asset management website design.
Maximizing Your Digital Footprint
Investment Management Website Design
We Understand Investment Management
DQCOMM quickly brings to bear its Industry experience on every investment management website project.
What results is a final product that best reflects an investment manager's unique strategy, processes, and business goals.
We strive to create an online presence that differentiates.
Website Redesigns Should be Swift and Affordable
Website Templates Accelerate timelines While Keeping Costs Down
Using Squarespace, DQCOMM creates investment management websites for clients that are
easy to maintain

modern & sleek

professional & persuasive
Templates largely eliminate the need for time-consuming and expensive custom-coding of the website, which enables DQCOMM to keep client costs down.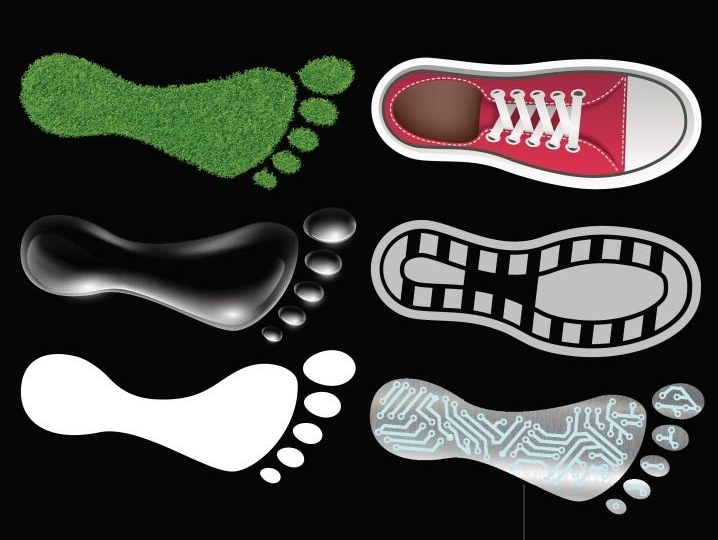 All product offerings can be customized to Your unique needs
Project Fee: Website Development
$6,500 - $8,500 (typically)

Bespoke content and messaging revisions

Site development in Squarespace

Content marketing strategy template included
Package: Website and Content Marketing Launchpad
$10,000

New site development

3 months of content updates (3 blog posts and a marketing white paper or pitchbook revision)
Package: Website Refresh Add-On
Single Project Development Fee + $3,000

2 biennial template swaps/redesigns

Technical changes only (no content)
Digital Content
Retainer: Content Jumpstart
$5,000 per year

Monthly content update (blog, newsletter, etc.)

Email & social media digital distribution

Bi-annual Content & Website Performance Report
Retainer: Blog -Based Content Marketing & Analytics
$2,000/mo; $20,000 per year

4 blog posts per month

2 eBooks

Analytics and Website Performance Reporting
A'la Carte
$500: 400-600 word blog post or newsletter

$125 / hour: Writing, editing and consultation


Follow these links to see our fees for:
* - This is an estimated timeline and should not be considered a guarantee.
(C) 2018 Daniel Quinn Communications