Growth Driven Design & Inbound Marketing
DQCOMM Daniel Quinn Communications is certified Growth Driven Design agency and a certified Inbound Marketing agency. Inbound marketing for investment management firms and Growth Driven Design for Investment Management firms
Using Targeted Content & Analytics to Attract Your Best Prospects
Growth-Driven Design & Inbound Marketing
Growth-Driven Design is the Solution to a Broken Website redesign process
The Typical Redesign Process:
Costly upfront investments

Often runs late and over-budget

Is built on opinions and desires

Results in a "launch it and forget it" long-term strategy
Growth Driven Design means:
Investment is spread out over time

Site launches quickly, on-time, and on-budget

Long-term strategy based on data-driven decisions

Continual improvements which optimize results
In Growth-Driven Design, we carefully analyze the site's performance to
understand which content most interests your audience

determine whether or not they are finding the content we want them to

make decisions based not on opinion, but data

continually optimize the site to better meet the needs and wants of your audience.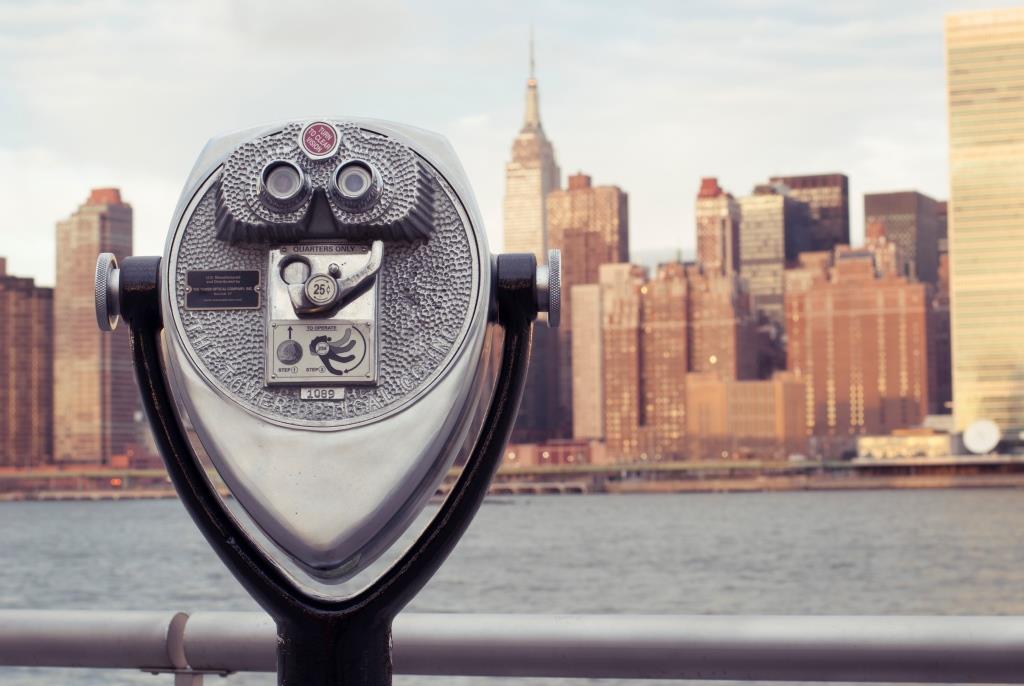 Inbound Marketing for Asset Managers
Inbound marketing for Investment Management Firms
We use digital content distributed on social media, email, and an investment management website to:
Attract the right kinds of visitors

Convert those visitors into leads, then into clients

Persuade your best clients to become promoters of the firm's value proposition.
Inbound Marketing uses "buyer personas," to help guide the process by which we create content that more effectively targets a manager's ideal clients, then use subsequent content to establish thought leadership, trust, and help to accelerate the timeline of establishing a client relationship.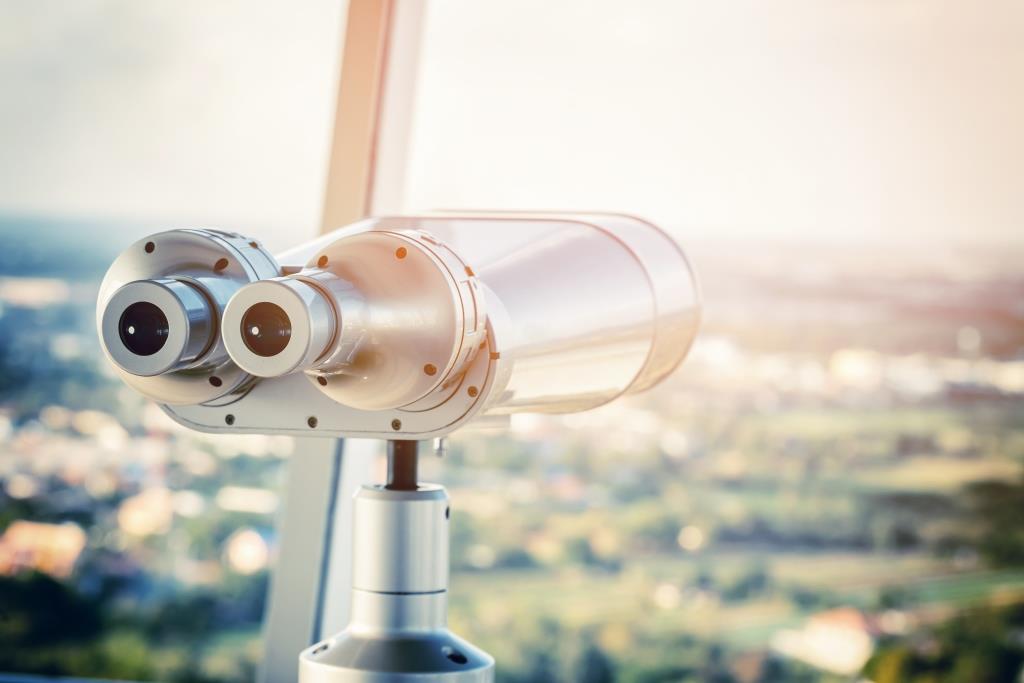 Different Client Types Means Different Types of Content
Most investment managers don't work with one specific type of client. As such, content should target each client type individually.
Any professional, credible content strategy has at its cornerstone a selection of these five content types: Blog, eBooks, White Papers, Infographics, Video.
For project-based content, please see our Marketing Materials page to view our Fee Schedule.
Contact us to schedule an informational discussion of your firm, where you'd like it to go, and ideas on how we can help get you there.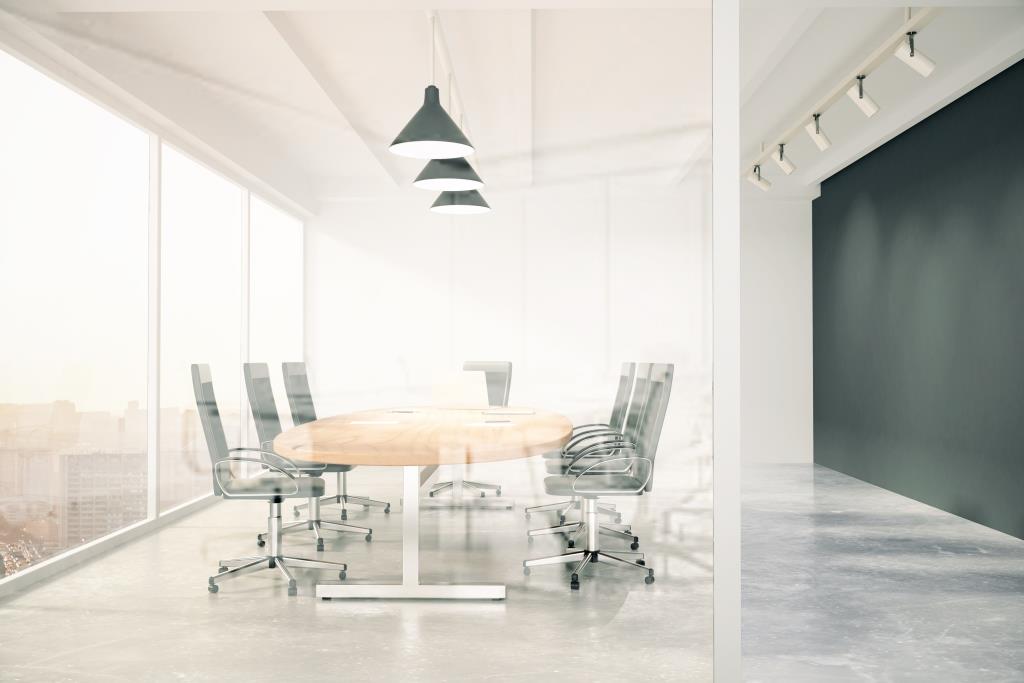 Inbound Marketing and Growth-Driven Design are 12-month, automatically renewable, retainer-based relationships.
Exclusive of charges for one-time set up, site development, and onboarding, fees for these service are:
Inbound Marketing: starts at $4,500 per month

Growth Driven Design: starts at $2,500 per month
A'la carte content-based projects depend upon the nature and quantity of the content.
For reference, please follow the following links for our pricing on:
(C) 2018 Daniel Quinn Communications